September 13, 2022
08:30 am - 05:00 pm
Grand Ballroom of The Shangri-La at the Fort
Event Details
20th MAP International CEO Conference 2022
20th MAP INTERNATIONAL CEO CONFERENCE 2022
September 13, 2022, Tuesday, 8:30 AM to 5:00 PM, Grand Ballroom, Shangri-La at the Fort
PRESENTED BY

KNOWLEDGE PARTNER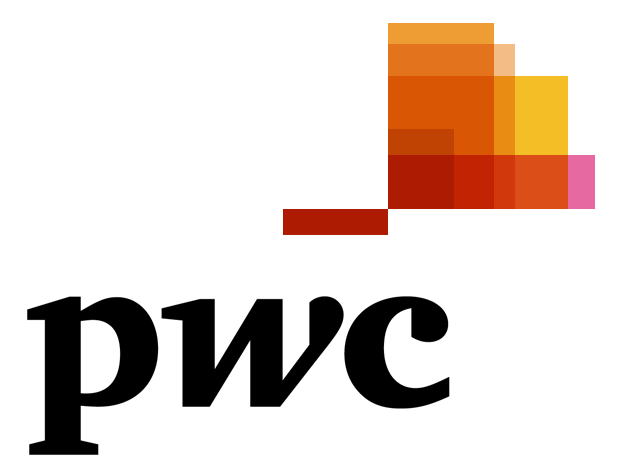 PRIVILEGE PARTNER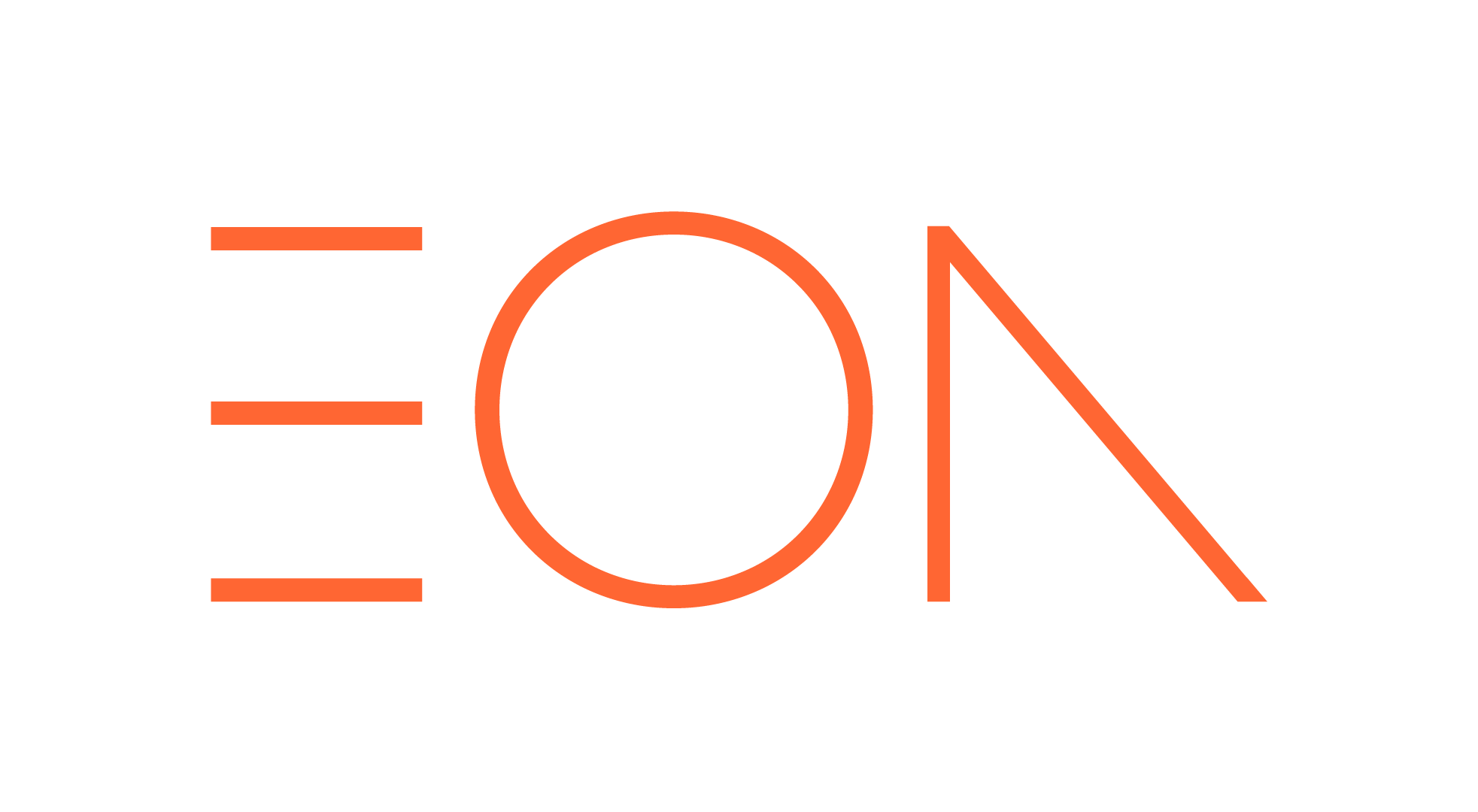 HOTEL PARTNER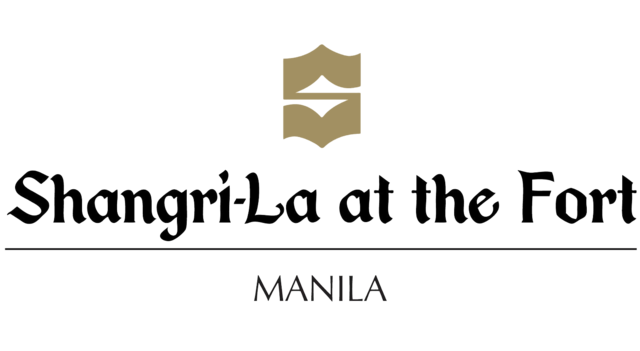 SPEAKERS

"BLENDING OF PHYSICAL AND DIGITAL: Managing the Blurring Lines in a Hybrid Workplace"

MR. MARK KOZIEL (USA)
President and CEO
Allinial Global

Mark became President and CEO of Allinial Global in August 2020 after 14 years with the American Institute of Certified Public Accountants (AICPA). In addition to leading a team of 27 staff members, he is responsible for strategic planning, financial performance, and the AICPA's overall growth and success.

From the beginning of his career at a large local accounting firm in Buffalo, New York, to his tenure as Executive Vice President of Firm Services at the AICPA, Mark has been a leader and consistent advocate for CPA firms. Well known and highly regarded within the profession, he has appeared among the Top 10 of Accounting Today's Top 100 Most Influential People in Accounting and has been named to the International Accounting Bulletin's Global Accounting Power 50 List.

D O W N L O A D P R E S E N T A T I O N H E R E

"BUSINESS STRATEGIES: Viewing the Changed Landscape with a New Lens"

Mr. STEPHEN CUUNJIENG (Philippines)
Adviser
OpenSpace Ventures +

Mr. Cuunjieng is an independent director and adviser to several companies. Prior to retiring last March, he was employee no. 1 in Asia for Evercore (NYSE:EVR) which is considered the leading independent advisory investment bank by advisory market share in the USA and one of the leading advisory investment banks globally. He served as its Chair and CEO for Asia besides being a Senior Managing Director of the firm. In 2016 which was 5 years after it formally started operations in Asia in HK, Evercore Asia was selected by The Asset as the leading advisory firm in Asia.
Prior to Evercore, he was Vice Chair, ASEAN and Senior Managing Director at Macquarie Capital in HK and before that held Managing Director or Director positions in HK and elsewhere for Merrill Lynch, Salomon Brothers, Morgan Grenfell and PCIBank. From 2005 to 2021, transactions he personally led won 14 Deal of the Year awards. He has been given additional awards and distinctions, including being one of only four Asians and the only Filipino selected in Euromoney's "Top Fifty Under Forty" in Banking and Finance in 1999 and was one of "100 Emerging Market Superstars" listed by Global Finance in 1994. Offices he led also won country and regional awards for best investment bank from IFR, Euromoney, Finance Asia and Asia Money. He is also on the Asia Advisory Board of the Wharton School.

He graduated from Ateneo de Manila University and the Ateneo School of Law, and has an MBA from the Wharton School of the University of Pennsylvania.

"TRAWLING THE CAPITAL MARKETS: What it Takes to Attract Investments"

Atty. JAMES F. GRANDOLFO, JR. (Hongkong)
Partner
Milbank LLP

Atty. Grandolfo heads Milbank's HK office and is a member of Milbank's Global Capital Markets Group. He has over 25 years' experience representing issuers and investment banks in a variety of debt, equity and equity-linked capital markets transactions, including high yield and investment grade debt issuances, initial public offerings, a variety of liability management exercises, Rule 144A and Regulation S transactions and SEC-registered offerings.
Active throughout Asia, including in many of its emerging and frontier markets, he is especially sought out for his experience in India and the Philippines. His experience spans a wide range of sectors, including finance, renewable, conventional and new power and energy, real estate, hospitality and gaming, TMT, infrastructure and logistics, among others.

In addition to his recognition in Chambers and Legal 500, he is also listed as a leading lawyer in HK in Debt Capital Markets and Equity Capital Markets within IFLR 1000 and is recognized as an International A-list lawyer for India in the most recent edition of India Business Law Journal.

He is Vice Chair of the International Securities Law Committee of the American Bar Association as well as the co-chair of the Practising Law Institute's Annual Institute on Corporate & Securities Law in HK.

"THE FUTURE OF BUSINESS IS BLUE AND GREEN"

Dr. NICOLAS PASCAL (France)
CEO and Executive Director
Blue Finance

Dr. Pascal is a former investment banker, marine scientist, entrepreneur and current Director of the Blue Finance, developing blended finance solutions for marine conservation, livelihood enhancement and climate change resilience.
His expertise combines marine science, economics, finance and policy; all aimed at protecting marine ecosystems in developing countries. His more than 50 economic studies, scientific publications and technical reports on ecosystem services of coral reefs have been used globally to inform and convince policy-makers.

On the business side, his former positions include investment director and project developer for multinational companies as well as founder and CEO of a B2B company. He holds a PhD in Marine Ecology and an MBA.

"GLOBAL TAX REFORMS: National Implications of Long-Term Structural Challenges, Trends and Policy Directions"


Adj. Professor T Y SIM (Singapore)
(Former Consultant to the United Nations)

• Member, Experts List, Foundation for International Tax Disputes
• Consultant to United Nations; Asian Development Bank
• Adj. Professor, SG University of Social Science
• Senior Advisor, University of Vienna, Global Tax Policy Centre

Adj Prof Sim is passionate in international taxation who combines academic research with practical industry experience, having served as Regional Vice President (Europe, Middle East, Africa, Asia and Latin America) of TEI, the largest tax professional association with more than 7,000 members globally, and led global teams and regional teams at a European FTSE 100 and Forbes 50 US MNE. He also serves on a number of boards.

"Global Workforce Hopes and Fears 2022"

Mr. BHUSHAN SETHI (USA)
Joint Global Leader, People & Organization
PwC USA

Mr. Sethi is a global practice leader, pragmatic strategist and practitioner with a demonstrable track record of working with financial Institutions and leading global organizations to design and implement integrated business and workforce strategies that enable sustainable business, customer, financial and regulatory outcomes. He also serves as an Adjunct Professor for NYU Stern School of Business, where he teaches a strategy consulting class to MBA students.

He is an award-winning thought leader and media spokesperson on "Future of Work" and has featured in WSJ, FT, Bloomberg, CNBC, Forbes, BBC and The Economist. He is a current member of councils for both World Economic Forum – Skills and Education, and G20/T20 – Future of Work.

He currently resides in New York City, and has lived and worked in Europe, Asia and the US.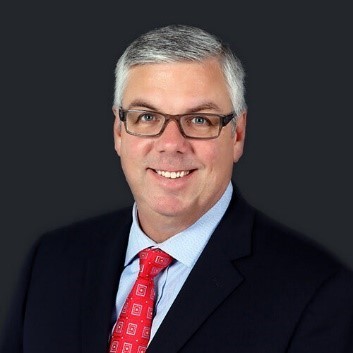 Mr. Mark Koziel
President and CEO Allinial Global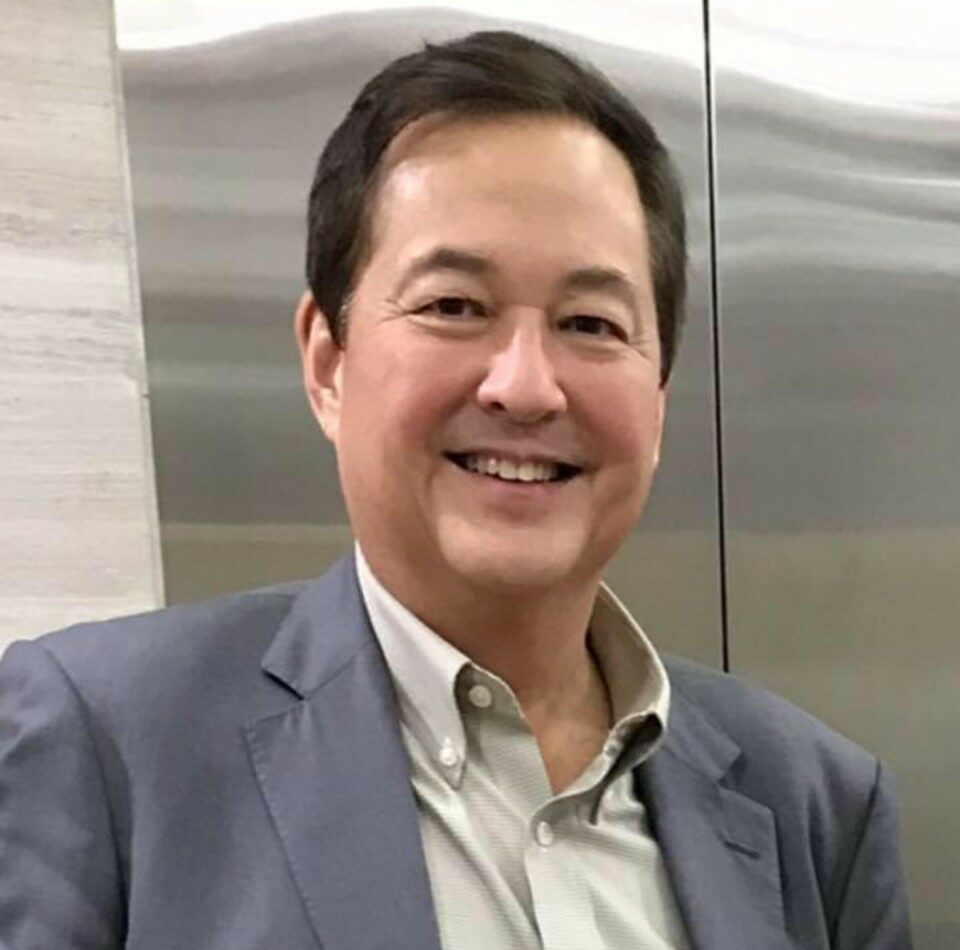 Mr. Stephen Cuunjieng
Adviser OpenSpace Ventures +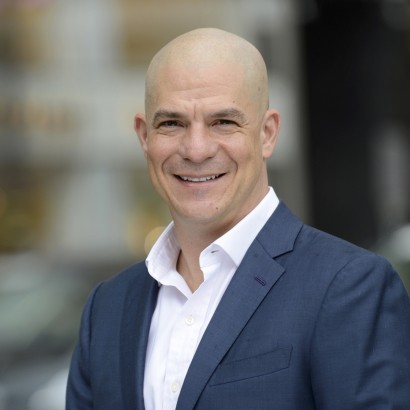 Atty. James F. Grandolfo Jr
Partner Milbank LLP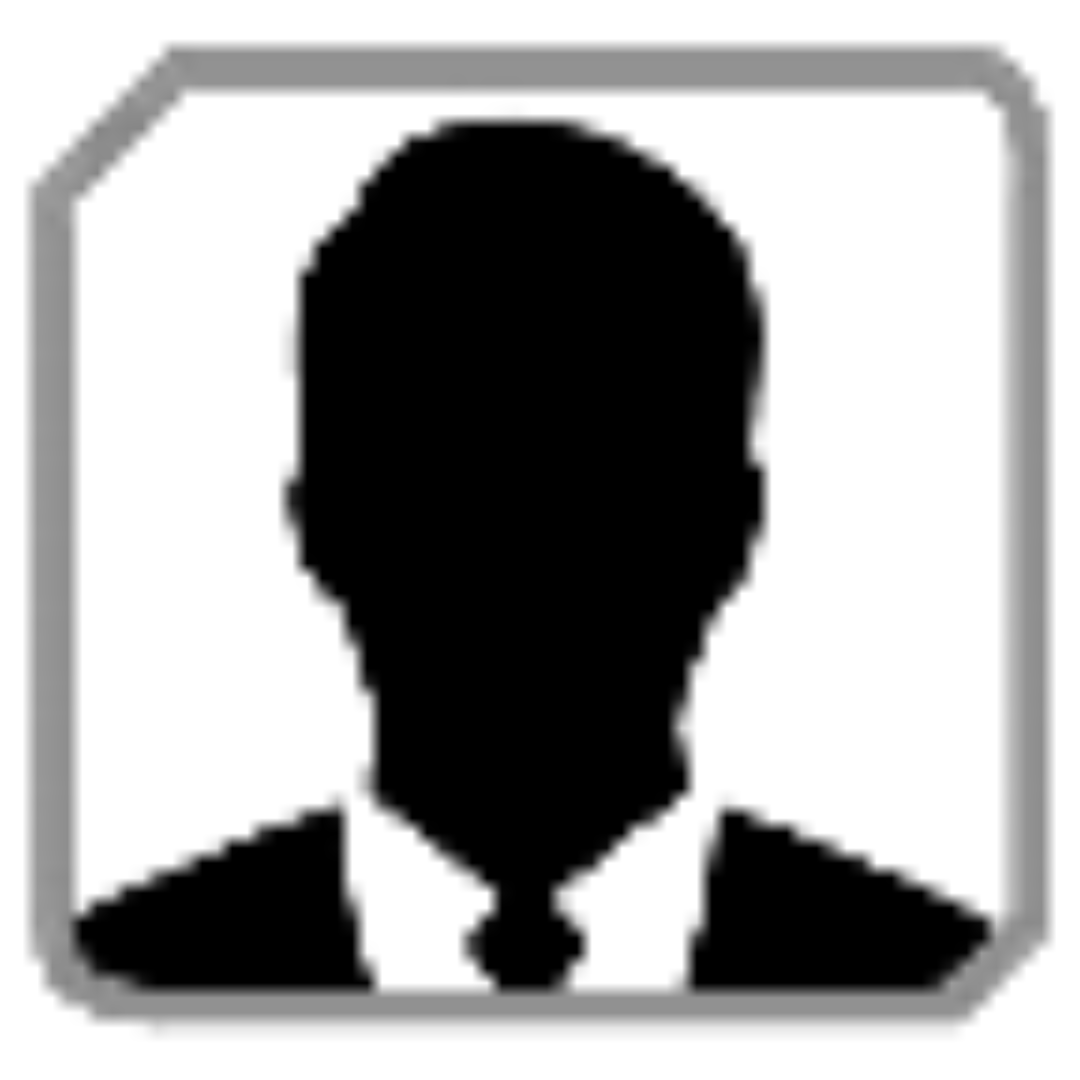 Adj. Professor T Y Sim
Former Consultant to the United Nations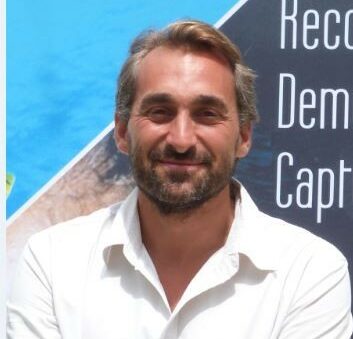 Dr. Nicolas Pascal
CEO and Executive Director Blue Finance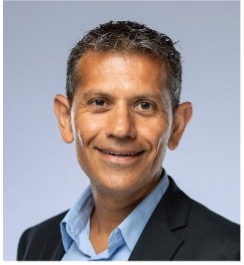 Mr. Bhushan Sethi
Joint Global Leader, People & Organization PwC USA