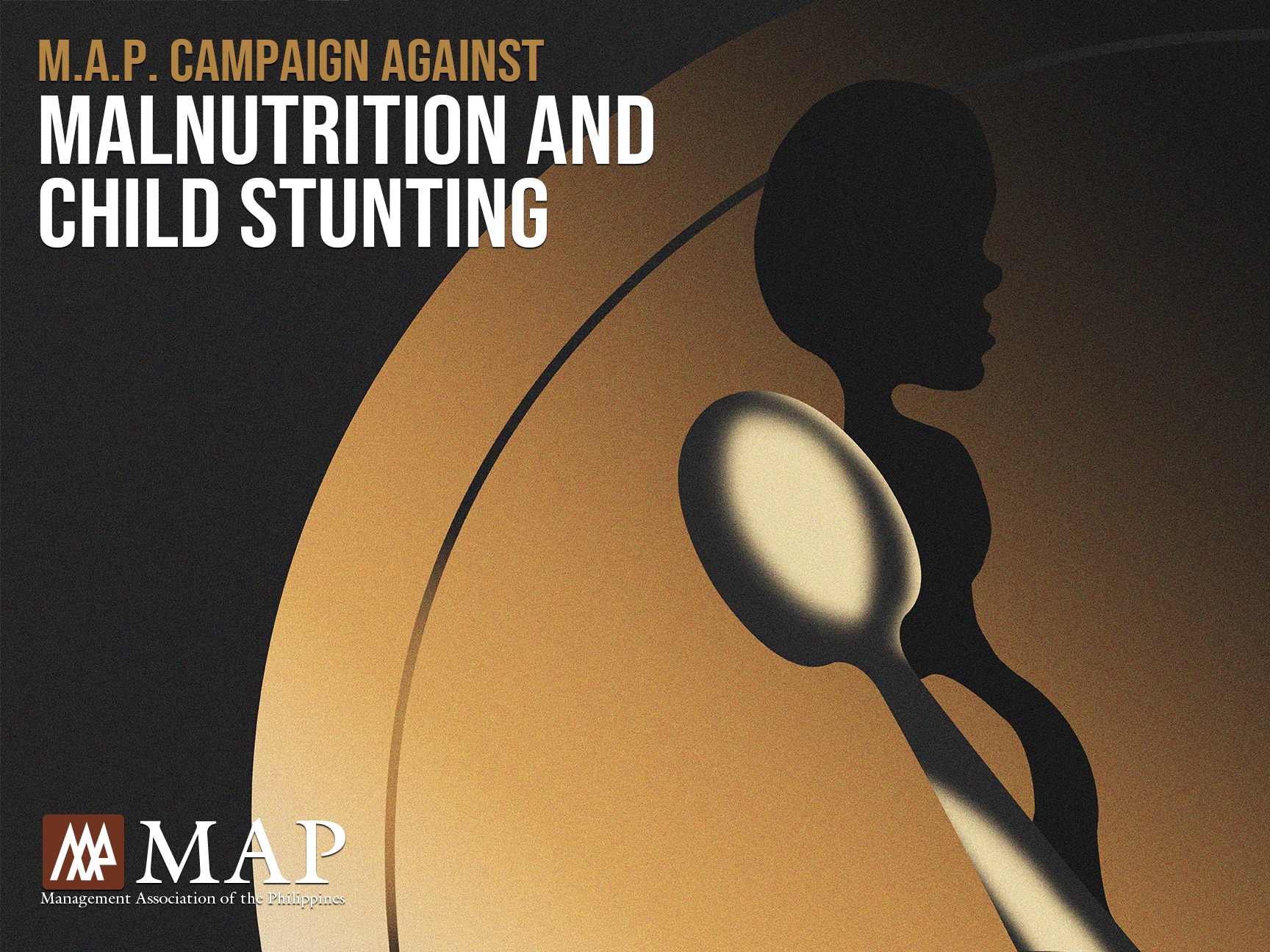 Press Conference on M.A.P. Campaign Against Malnutrition and Child Stunting
April 12, 2023
The Management Association of the Philippines (MAP) presented its initiatives to contribute to the improvement of the overall nutritional status of Filipino children in a press conference on April 12, 2023, Wednesday, 10:30 AM at the Talisay Room, Level 3, Shangri-La The Fort, Taguig City.
MAP also emphasized their message through creating a video that captures the essence of the association's initiatives to help prevent malnutrition and child stunting. The video can be viewed here: https://www.youtube.com/watch?v=yXP6mkB5hGA
PRESS CONFERENCE PANELISTS
1. Atty. Benedicta 'Dick' Du-Baladad
President, MAP
Founding Partner and CEO, Du-Baladad and Associates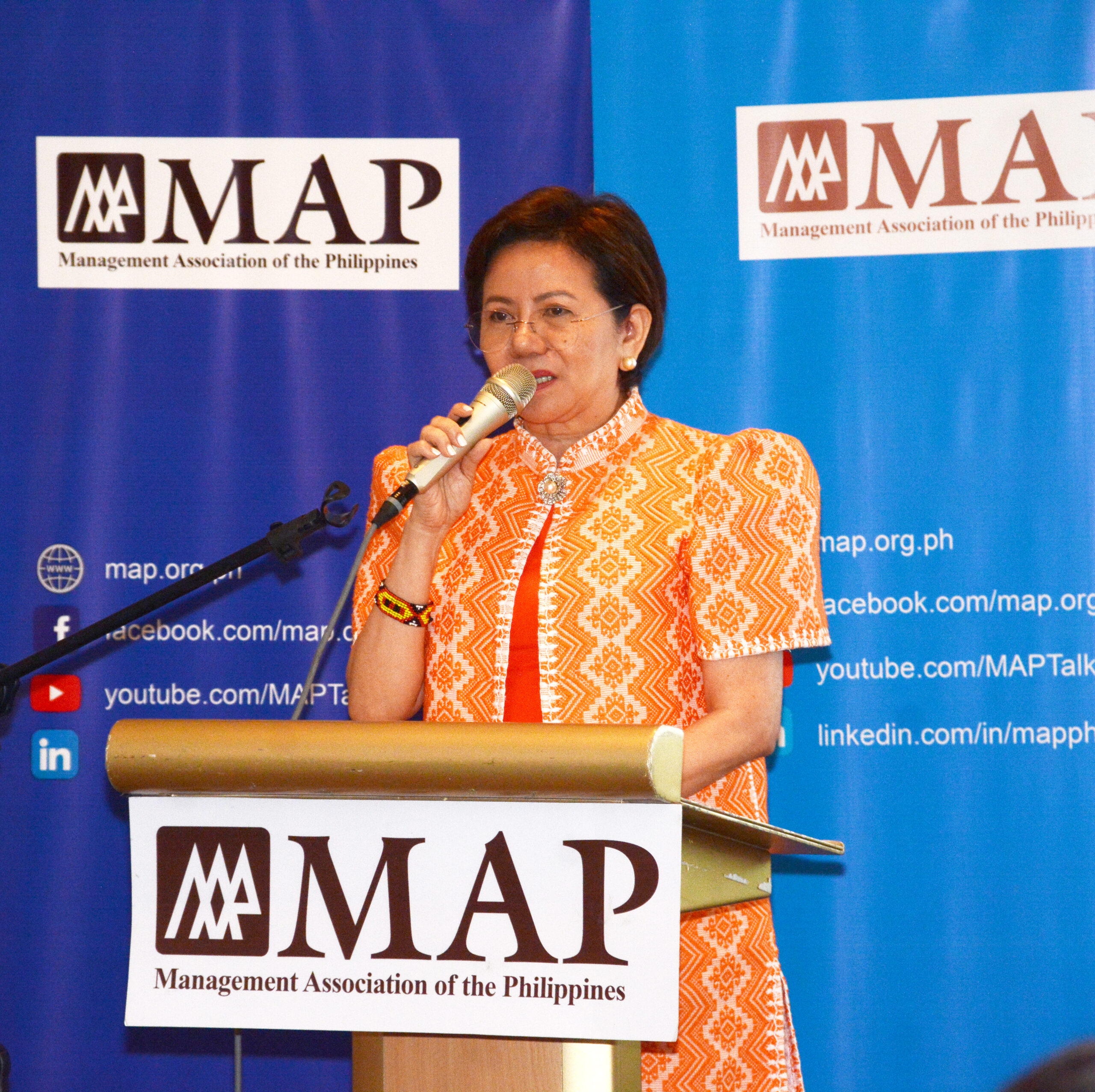 2. Dr. Cielito 'Ciel' F. Habito
Governor-In-Charge, MAP Cluster on Resilience and Recovery
Chair, Brain Trust, Inc.